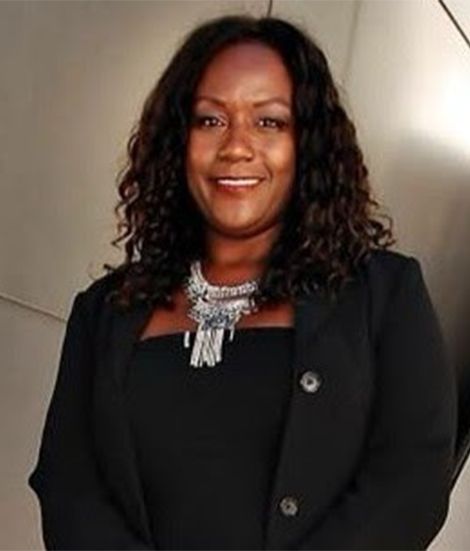 Atyria S. Clark
Attorney of Law
Atyria S. Clark is an attorney licensed in the states of California and Florida to practice law. Ms. Clark is the owner of THE COMMUNITY LAW FIRM based in Van Nuys, California. Ms. Clark's primary practice areas are criminal defense and immigration law but she also has a wealth of knowledge and experience in the areas of bankruptcy law, civil litigation, landlord-tenant, and tax matters.
Education & Biography
Education
She has a Bachelor of Arts (BA) degree in Psychology from Wake Forest University, a Juris Doctor (JD) degree from Nova Southeastern University Shepard Broad School of Law, and a Master of Laws in Taxation (LL.M.) degree from Golden Gate University.
APPROACH
Ms. Clark is also a director and member of a California mutual benefits nonprofit organization, The Diva Lawyers Social Club. She is also a present board member of the Intelligent Black Women's Coalition (I.B.W.C.) and a former board member of the Personal Involvement Center in Los Angeles, California.
Cases We
Have Worked On
We handle a wide range of cases in the areas of criminal defense and immigration from simple misdemeanor cases and traffic ticket offenses to attempted murder and other serious felony matters. On the immigration side, we have helped thousands of people secure permanent residency and citizenship in the United States. We have had many asylum cases (both affirmative and defensive applications) granted. We have helped thousands of immigrants avoid removal from this country through defensive removal representation.